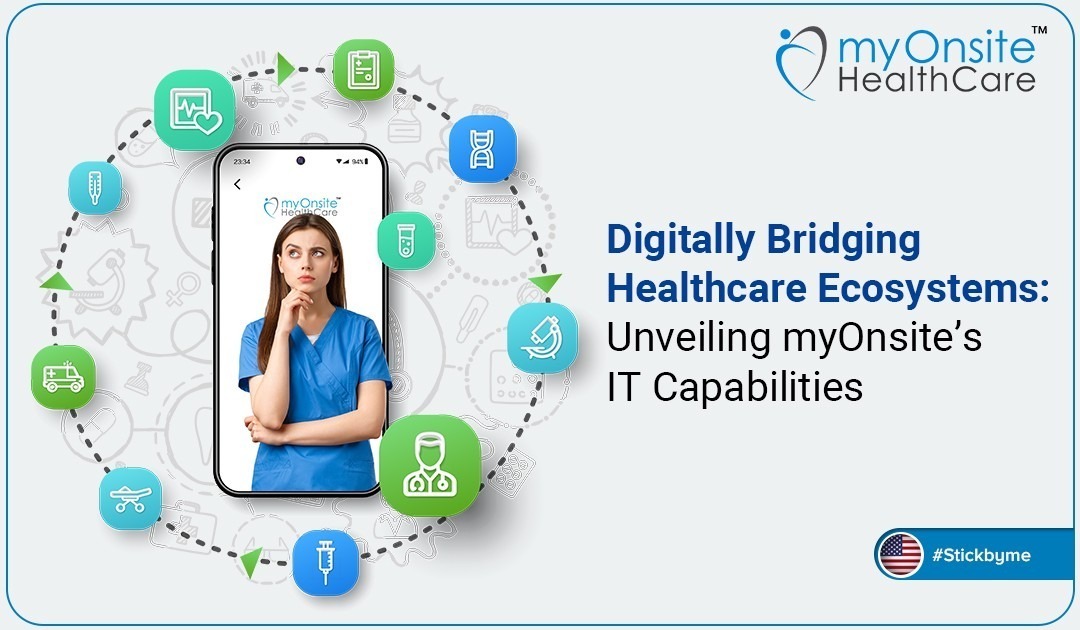 In an era where digital transformation propels industries to new heights, healthcare too is embracing the digital tide, ushering in a wave of enhanced patient care, operational efficiencies, and seamless interactions among healthcare stakeholders. At the forefront of...
read more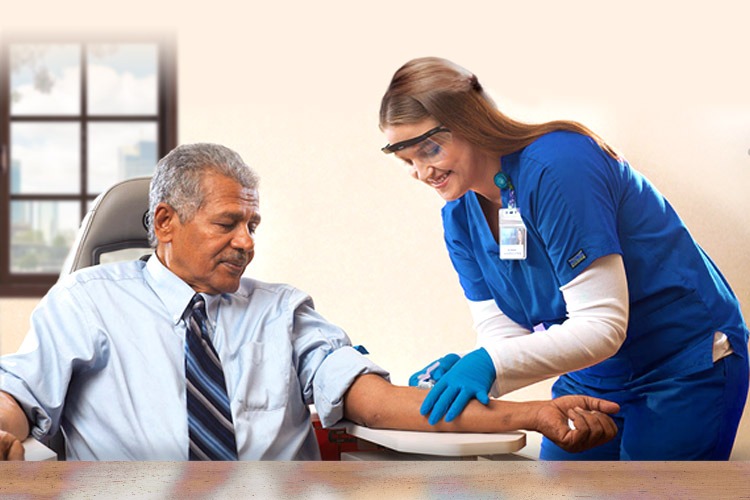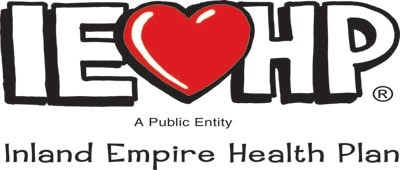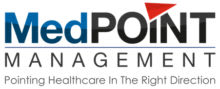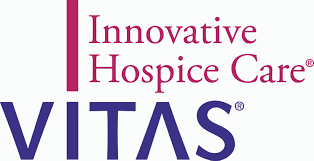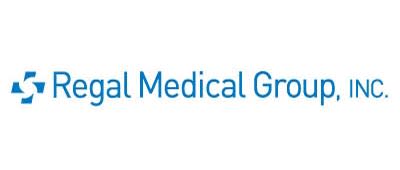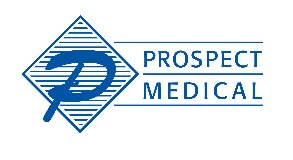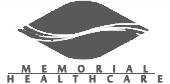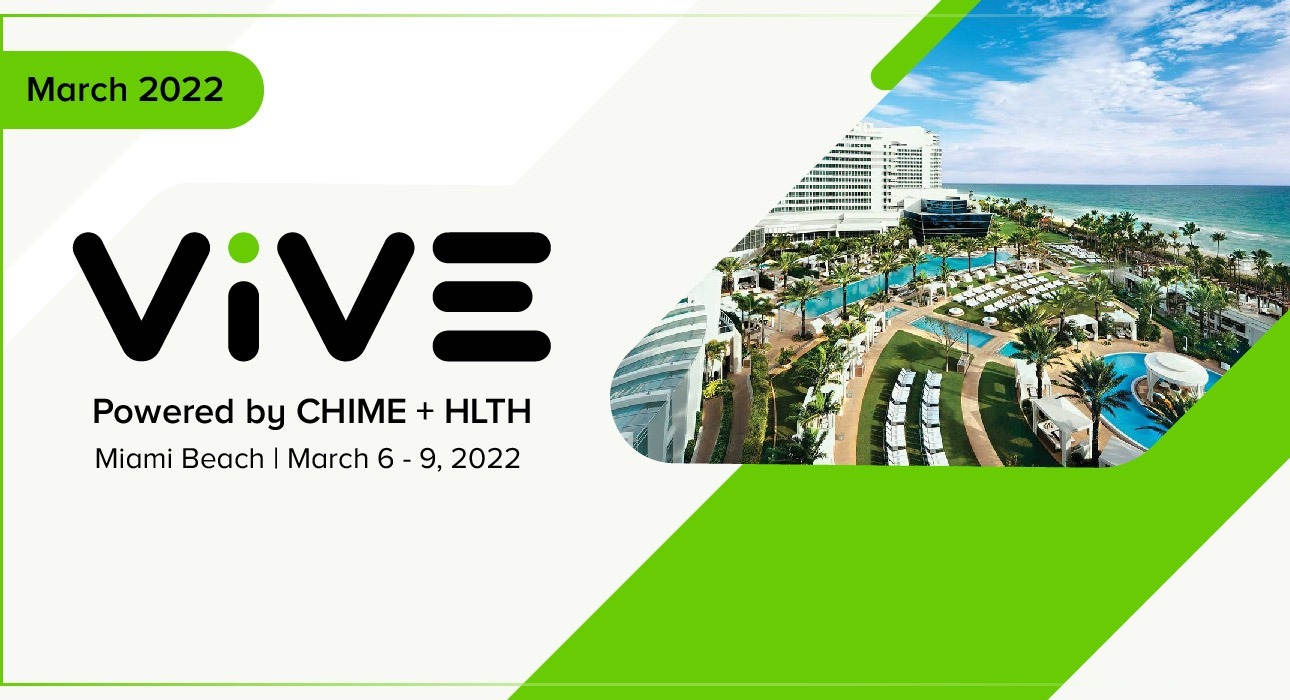 myOnsite Healthcare will be attending the VIVE 2022 conference March 6-9, 2022 (Miami Beach, Florida, USA). VIVE 2022 is digital healthcare's new health information technology event. The future of healthcare is digital. myOnsite is part of this revolution...
read more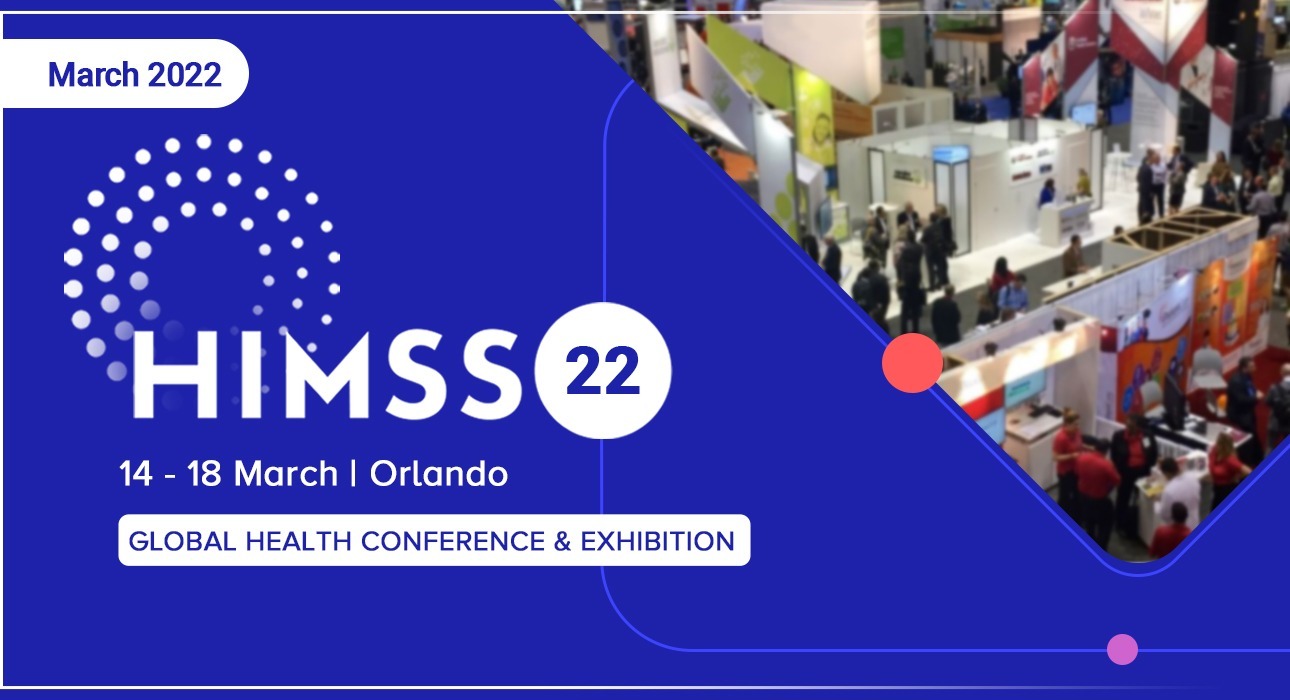 myOnsite Healthcare will be attending the HIMSS 2022 conference March 14-18, 2022 (Orlando, FL, USA). HIMSS (Healthcare Information and Management Systems Society) is committed to reforming the global health ecosystem through the power of information and...
read more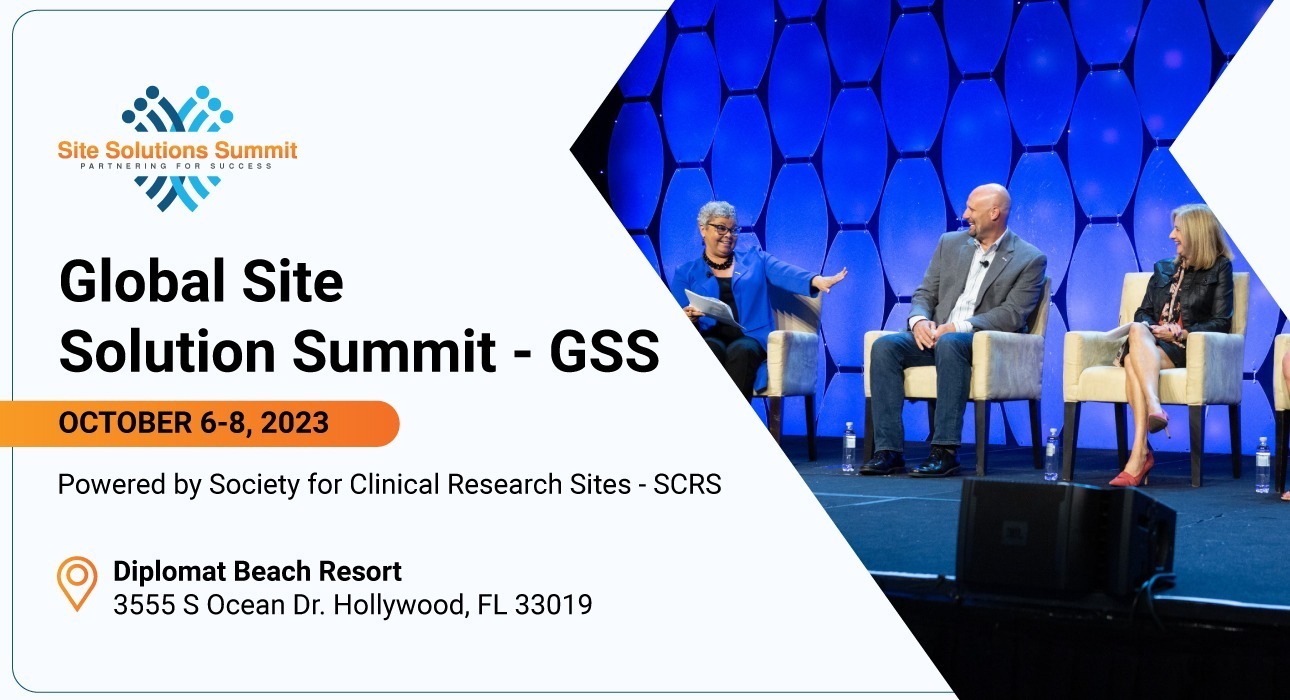 Meet One-on-One at the Global Sites Solution Summit (GSS) with myOnsite Location: Diplomat Beach Resort, 3555 S Ocean Dr, Hollywood, FL 33019 Date: 6-8 October, 2023 Why This Matters The GSS Summit is a crucial gathering point for innovators in...
read more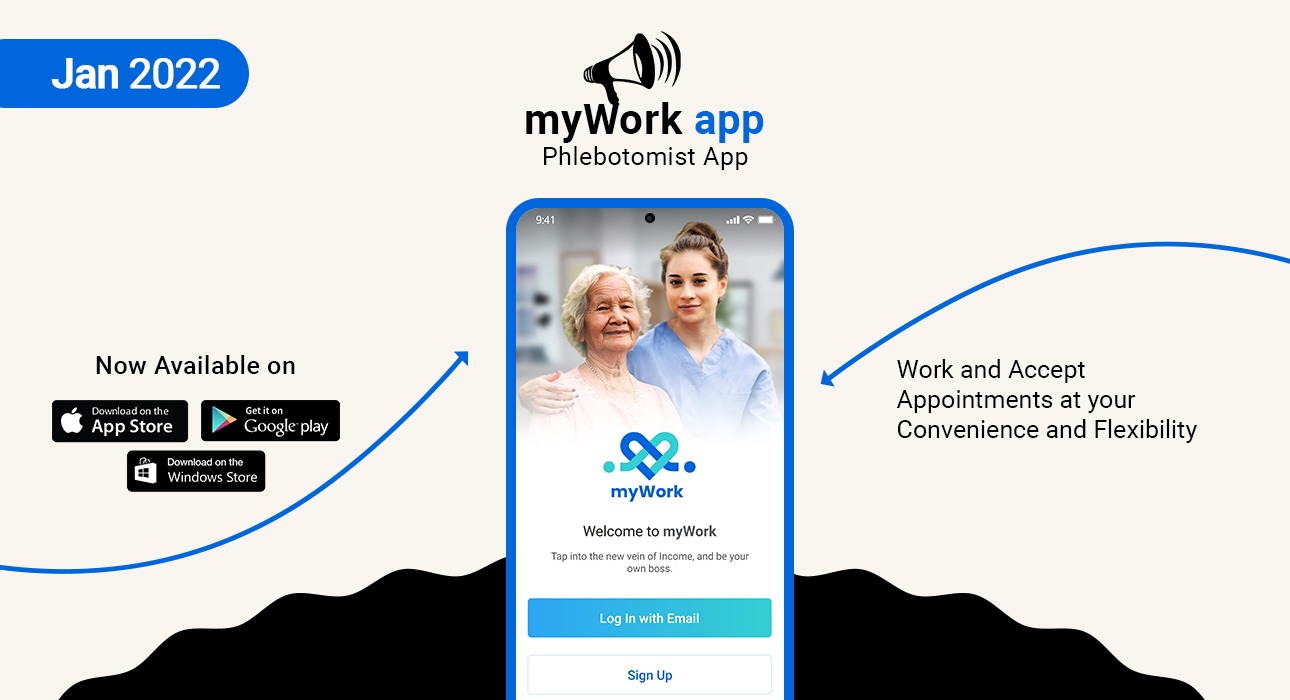 myOnsite Healthcare (MOH) is thrilled to announce the launch of myWork – Phlebotomist App: myOnsite Healthcare (MOH) is excited to announce the launch of myWork- the myOnsite mobile application that connects mobile phlebotomists with clients in need of healthcare...
read more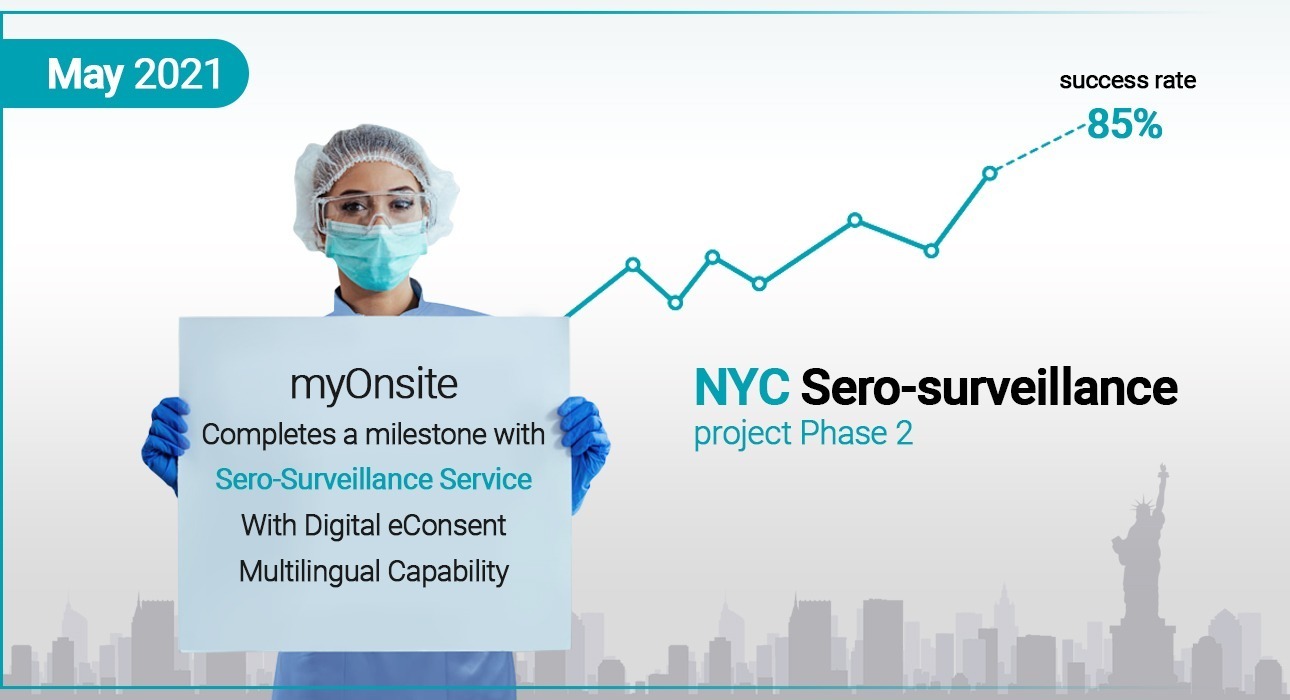 myOnsite completed the NYC Sero surveillance project Phase 2 with a success rate of 85% . The New York City Department of Health and Mental Hygiene (DOHMH) has partnered with myOnsite for Covid Sero-Surveillance collections since the Covid pandemic population-based...
read more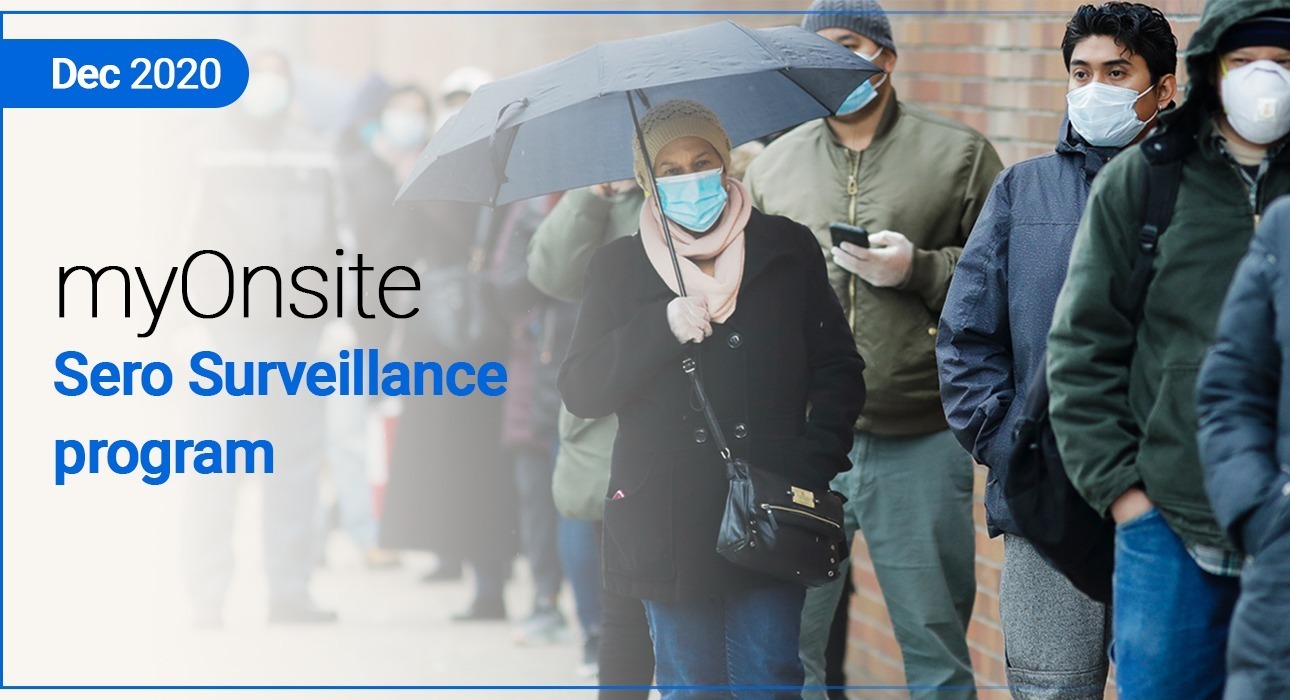 myOnsite demonstrates a commitment to International Quality standards. myOnsite is pleased to announce that we are working toward becoming ISO 9001 certified by mid-2021. As the fastest growing mobile phlebotomy company in the United States, myOnsite is prepared to...
read more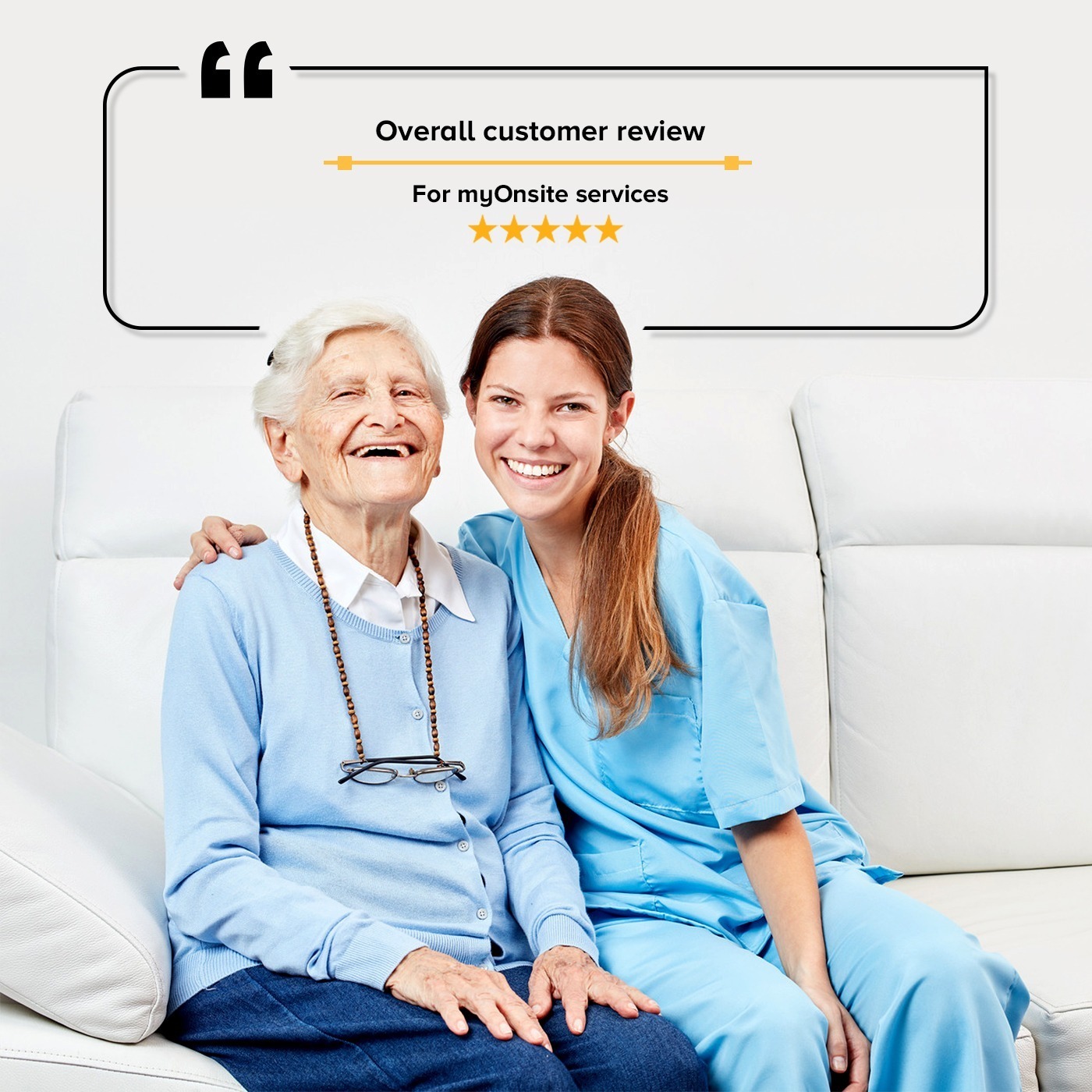 The friendly agent has already called me this morning and I think we have everything worked out for my mothers blood draw.
We have been really happy with all services from MyOnSite!
Thank you.
– Cynthia B
Hello,
I had blood drawn on Monday. I am impressed with myOnsite's level of service. You are so responsive.
Thank you.
– Teresa Hamdan
Every time Kellie comes over, it's like a visit from an old friend who just happens to be excellent at drawing blood. Always punctual, always professional, and always a pleasure. Thank you for making my life a little easier.
I don't think you could improve on perfection. The service is top-notch, and the people are wonderful. It's a comfort to know I'm in good hands.
Everything went so smoothly. The lady was so careful with the needle and even called ahead to make sure I was ready. I'd recommend her to anyone. A big thank you from me.
You folks are doing a great job. It's so much easier for me, especially not having to travel. I'd recommend this service to anyone, especially if you're like me and getting around isn't as easy as it used to be. Bless you all.
I've been getting poked and prodded for years, and I just wish I'd found this service sooner. No waiting rooms, no hassle—just easy and convenient, right in my own home.
I've been around the block a few times, and I've never met a young lady as professional and warm as the one who came to draw my blood. She's a real gem, and I'm so thankful for her.
Oh, let me tell you, having Kelly come right to my doorstep was a godsend. At my age, and with my health, getting out isn't easy. She was a true professional, and so kind too. I couldn't be happier.
It is very convenient, quick and easy. Debbie is a sweet and friendly lady. Thank you so much for offering this alternative to standing in a small crowded room with a dozen unhappy patients having the same vein poked every month for a vial of blood when only a few drops are needed. I expect that were I to continue that practice my arm vein would have been damaged. Onsite makes so much more sense than the old painful way Quest still takes blood. Debbie is excellent. I would recommend myOnsite very much. In fact, I have already mentioned it to many.
I really appreciate all of your effort to get blood draw done. This client was a very difficult person, and we are really happy this went off without any issues. My compliments to you and your team.
The service was great. The phlebotomist was professional, kind and fast. The fact that you can accept a request by email really helps us. We will be requesting your service again
Fax your orders to (877) 471-1327 or (949) 596-0903