The Mission that drives myOnsite Healthcare
myOnsite Healthcare was founded in 2004 to serve the needs of those who can't leave home on their own. The simple idea behind the creation of myOnsite Healthcare is to make blood draws convenient for patients. Our mission is to eliminate long queues during lab visits and increase patient compliance with timely patient health monitoring through test results. myOnsite Healthcare aims to help individuals, employers and clinical trials (CROs) with onsite laboratory services with licensed, train and insured professionals. Our staff will come to you to collect the specimen. myOnsite continues to grow nationally with over two hundred thousands satisfied patients.
To stay ahead of the digital curve, we also offer a cutting edge infrastructure to our clients where they can access their lab results 24/7 and share it with the doctor for quick diagnosis.
myOnsite is a fully integrated healthcare services company with robust technology platform to monitor every request from order entry, collection and laboratory results.
myOnsite has been servicing patients since 2004 and is growing nationally because of our dedicated team of employees. An employee based service sets myOnsite apart with 95% on time draws in our service areas.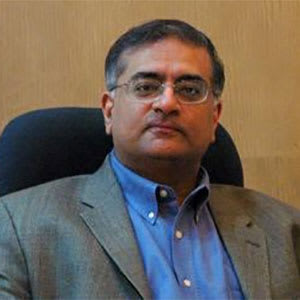 Mayank Trivedi, President/CEO
Mr. Trivedi has over twenty five years of proven track record of innovative and high-energy leadership, including establishing, developing, growing, and operating healthcare information technology and services companies.
With focus on strategic growth markets, spotting market opportunities and ceasing first-mover advantage Mr. Trivedi has assembled a portfolio of companies to provide on-demand on-site integrated clinical diagnostic services and drug-testing services.
Mr. Trivedi has successfully negotiated a series of strategic partnerships with various industry segments. Mr. Trivedi is also active in venture funding of early stage technology and services companies.