Plan events in the safest way possible
Expert Oversight for your Special Event
myOnsite provides comprehensive strategies to take care of your small or large-scale events. Whether you need services for a few patients at one site or have large multi-location events, myOnsite is able to manage your needs and provides high quality mobile phlebotomy event services.
Our phlebotomy events present you with everything you need to feel confident about your event:
Access to the myOnsite virtual portal

Dedicated account manager for your event

Trained and certified staff 

Experienced specimen handling (eg, centrifugation, temperature requirements and shipping needs)

Proficient oversight eliminating any errors (eg, specimen mix-ups and labeling mistakes) 
myOnsite has 16+ years' experience in mobile phlebotomy services and a 99% customer satisfaction rating. Our mobile blood draws and specimen collection strategies support your testing and care needs for special events in over 22 states in the USA.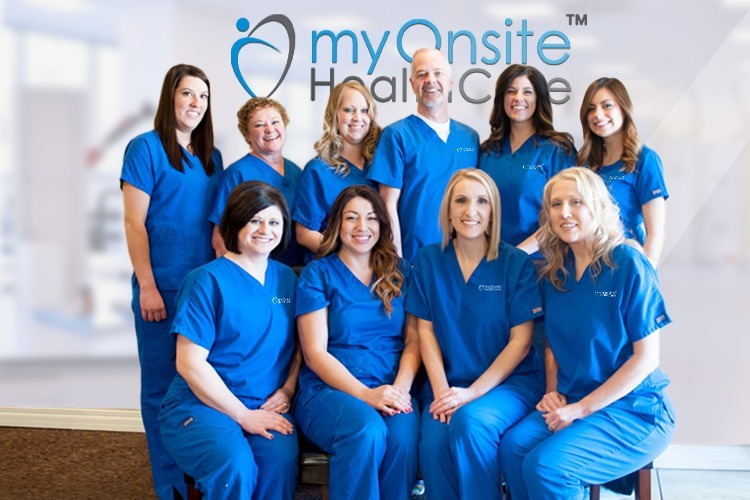 Kindly fill the form and one of us will get back to you shortly.
Event Services Inquiry Form
Do you need mobile phlebotomy services for your upcoming event?
MyOnSite has an extensive network of expert phlebotomists that can be assembled to your event space(s). Please
Contact Us
to discuss our mobile phlebotomy strategies.
Interested in joining our mobile team of phlebotomists?
myOnsite offers a competitive workplace with career development and training opportunities, flexible schedules, competitive benefits packages, and advancement prospects. Please Contact Us to discuss our job opportunities.