Your safety matters with myOnsite Healthcare
Use the myWork app with confidence
You deserve to be able to go wherever the opportunity is. Get there with support from MOH at each step with technology that helps protect you and your clients.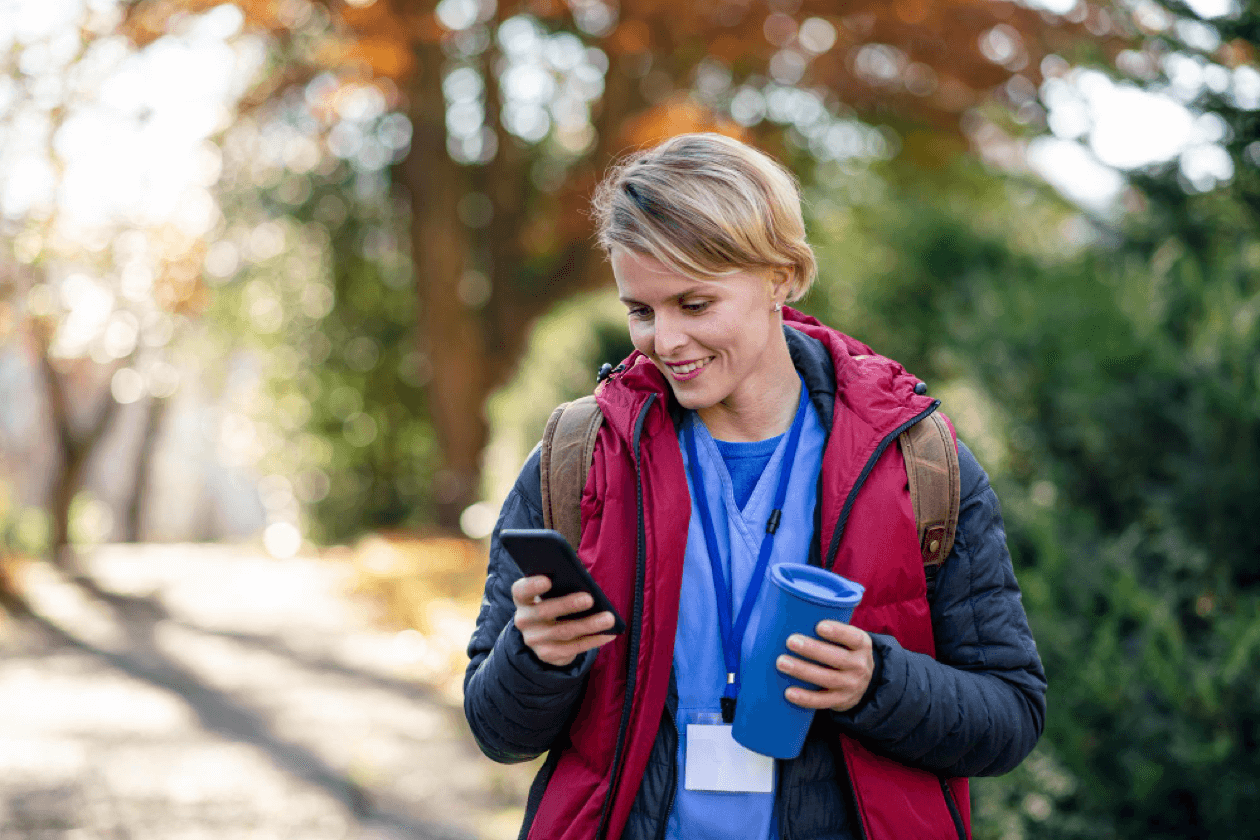 Supporting you during COVID-19
We're actively monitoring the coronavirus (COVID-19) situation and are continually working to help keep those who rely on our platform healthy and safe.
Our Door-to-Door Safety Standard
Powered by myWork's innovative technology, encouraging shared responsibility, and including guidance from health experts, these new measures are designed to help protect the health and safety of everyone who uses our platform.

Our Door-to-Door Safety Standard
New measures to help keep you safe and healthy.

In this together
To prioritize your health, all mobile phlebotomists and clients are required to wear a face cover or mask.
Health and safety supplies
We are working to provide you with health and safety supplies like face covers, disinfectants, and gloves to deliver services.

Emergency assistance button
You can use the myWork in-app emergency button to call authorities to get help if you or your client need it. The app displays your location details, so you can quickly share them with emergency services.

24/7 incident support
To prioritize your health, all clients are required to wear a face cover or mask during your visit.

Follow myWork
For your safety, location services will enable us to provide your location in an emergency.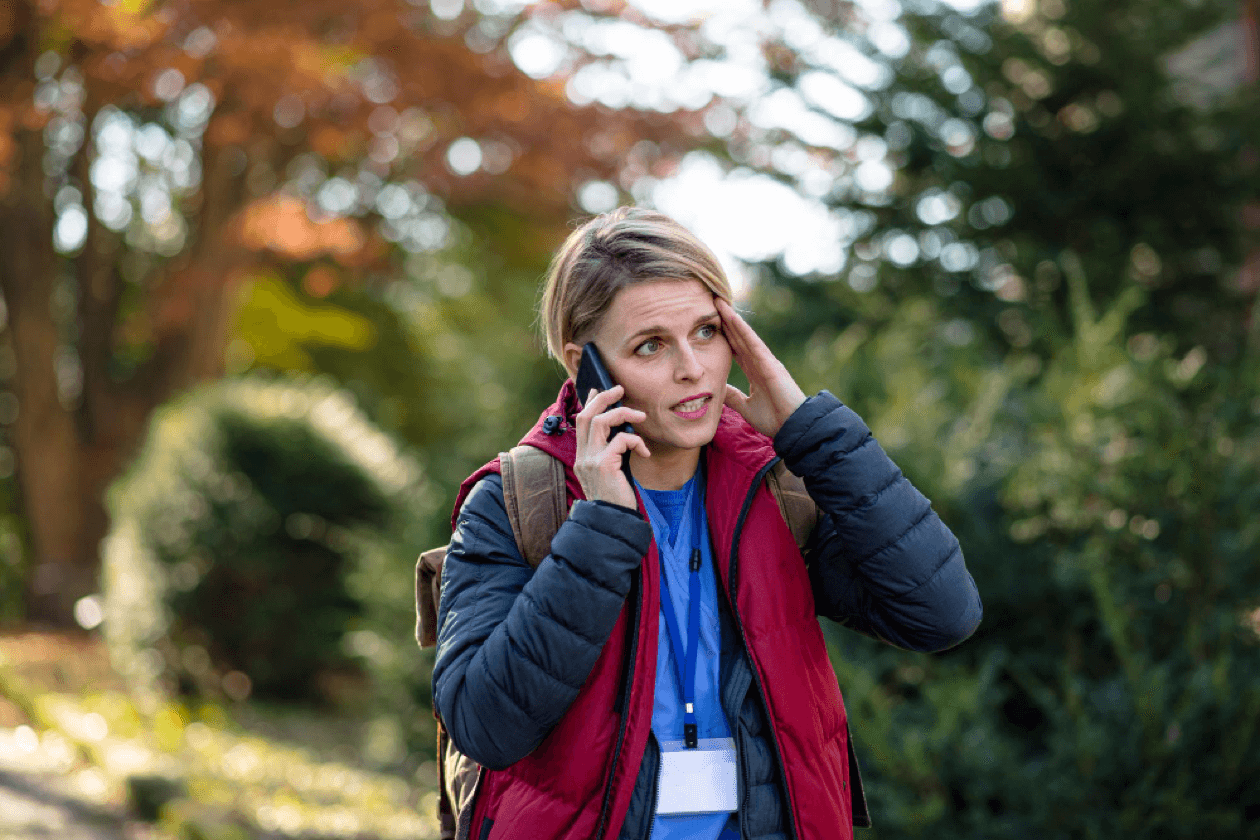 Emergency help if you need it
If you ever need urgent help on a client visit, you can contact 911 using the in-app Emergency Button in the Safety Toolkit.
The app will surface your live location which you can quickly share with the 911 dispatcher so they can send help faster. And in a growing number of US cities, this information is automatically provided to the dispatcher.
Strengthening our community
mywork's Community Guidelines help mobile phlebotomists and clients have safer interactions. Any person who doesn't follow the guidelines may be at risk of being removed from the platform for the safety of the entire myWork community.