Home Blood Draws Services
Blood draws from experts that come to you
myOnsite Healthcare: Leaders in Home Blood Draw and Laboratory Services
myOnsite is a home blood draw company dedicated to providing the best quality of care and advanced oversight when it comes to home blood draw services. Home blood draws provide the efficiency of professional medical services delivered by a certified phlebotomist at the convenience of your own home or designated setting and schedule. myOnsite offers at home blood draws to accommodate needs in all types of medical and professional settings. These services can be employed in all populations including pediatrics, geriatrics and those who are chronically ill.
Trained phlebotomists are employees, background checked, licensed and insured.

Options for Fingerstick / capillary specimen collection for various testing (eg,

international normalized ratio,

coumadin monitoring).

Stool, urine and bodily fluid collection can be taken to the analysis laboratory of your choice, or as directed by HMO guidelines / recommendations.

myOnsite will accommodate HMO, PPO and Medicare patients. Fees may be covered by insurance or require a nominal co-pay.
myOnsite has 16+ years' experience in mobile phlebotomy services and a 99% customer satisfaction rating. Our mobile blood draws and specimen collection strategies support your anticoagulation management needs in over 22 states in the USA.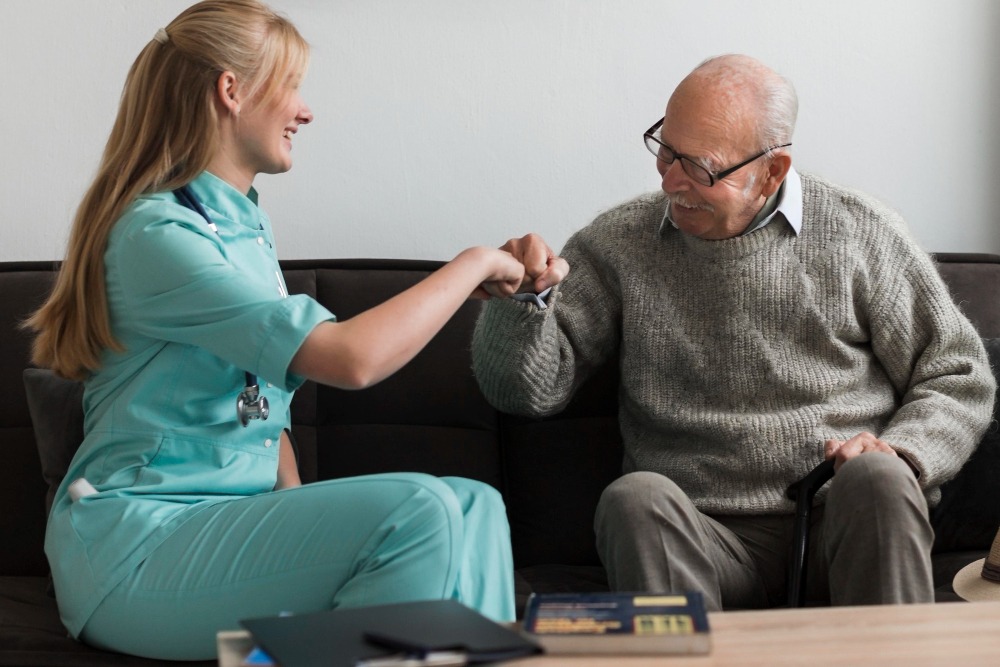 Kindly fill the form and one of us will get back to you shortly.
Home Blood Draws Services Inquiry Form
Do you need mobile phlebotomy services for blood draw testing?
MyOnSite has an extensive network of expert phlebotomists that can be assembled to assist in blood draw collection and testing. Please
Contact Us
to discuss our mobile phlebotomy strategies.
Interested in joining our mobile team of phlebotomists?
myOnsite offers a competitive workplace with career development and training opportunities, flexible schedules, competitive benefits packages, and advancement prospects
. Please
Contact Us
to discuss our job opportunities.